We're here to help you understand the mobile home loan process. 
Vue is able to offer loans on mobile/manufactured homes in rented lots, and on owned land! Our credit union serves individuals and their families living within a 75 mile radius of Bismarck-Mandan. 
Interest Rates

Interest rates on our manufactured homes are determined by credit score. Applications with two individuals who will reside in the home together (spouses, significant others, etc.) will receive a blend, or average, of their credit scores. Applications with co-signers are based off the credit score of the primary applicant. 

Length of Loan

The financing terms vary based on the amount of the loan. 

Down Payment

There is a minimum down payment requirement of 10% on the contract sales price. Loans with co-signers may be required to put 20-25% down depending on the loan application.

Borrowers may be asked for additional down payment in deemed necessary (Ex: age of home, condition of home, or strength of borrower)

Is there a Balloon Payment

If the home is to be amortized longer than 7 years, the loan will be set on a balloon payment.

What is a Balloon Payment

This type of repayment is used when a loan does not fully amortize over the term of the note, thus leaving a balance due at maturity. The final payment is called a balloon payment because of its large size. At the time of maturity, the balance must either be paid in full or refinanced. 
Additional Requirements
Once approved, you will need to open a membership account at Vue CCU for your loan to be placed under. You will be required to show a photo ID, social security card, and provide the initial savings deposit of $5. We encourage borrowers to consider opening a checking account with direct deposit and automatic payments, as these relationships qualify borrowers for discounts on their interest rate. 
Borrowers will be required to get court approval to rent the land where the home is situated. this should be done immediately upon loan approval and could take up to a week to finalize. Be sure to verify lot rent as this charge is paid separately from the loan. 
Homeowners insurance is required on all properties. You may shop around for your preferred insurance agent. An escrow account will be set up to pay for annual taxes and homeowner's insurance premiums. The annual taxes and premiums are added together and 1/12th of that amount is added to your payment each month. 
Still have questions? Please call our office to speak with Jazmyn Today
Apply Online Now or  Download the App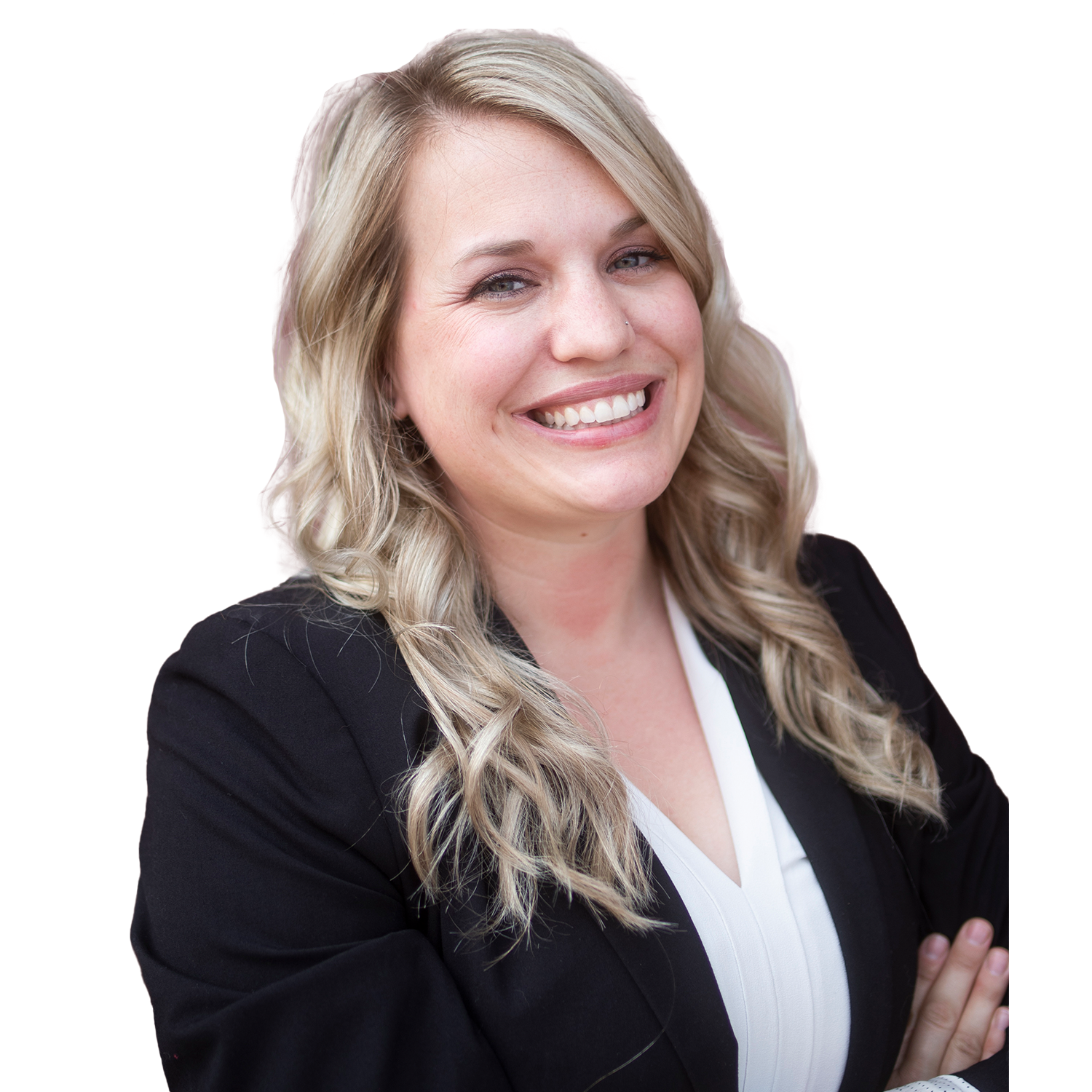 Jazmyn Peterson - Consumer Loan Officer
   NMLS 1429863
   Direct Line. 701.751.1222
   jpeterson@vueccu.com
​​​​​   818 E Main Ave, Bismarck