Vue is here to help you with all of your financial needs
Great rates and great service. That's what you can expect from Vue Community Credit Union. We offer a full range of financial services and products to meet your needs for everyday living, be it work or play.
Beyond Vue's basic accounts for shares (savings) and share drafts (checking), we offer loan options for everything from cars and homes to boats and business expansions. We also offer great products relating to credit cards, debit cards, instant cash cards and even gift cards.
Vue offers savings, money markets, share certificates (CDs), and individual retirement accounts (IRAs). If you're looking for attractive savings and investment products, we have options to fit your wants and needs.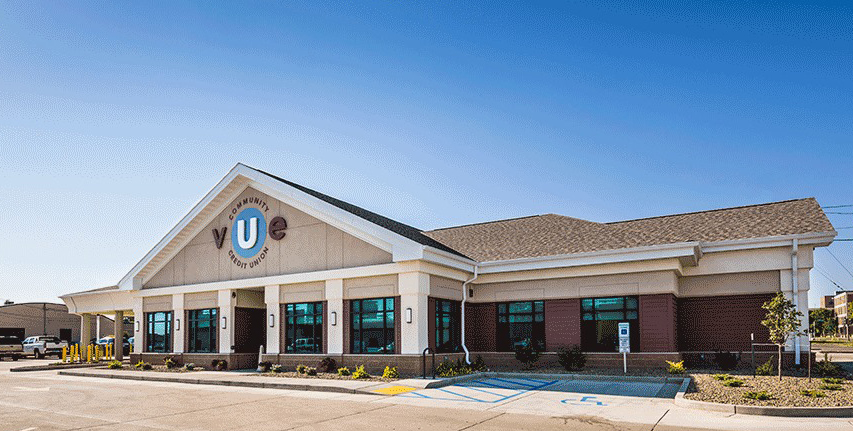 Services Offered
Check out the various services offered at Vue. 
Have questions or want more information? Please contact us